Facilities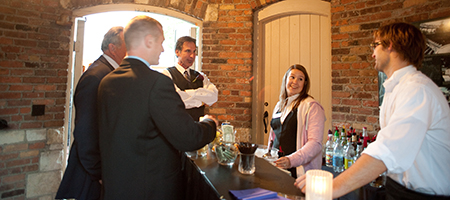 Ewing Manor and the Genevieve Green Gardens provide a beautiful setting to make your wedding day special. Ewing's north lawn and courtyard are the ideal locations to host your outdoor wedding ceremony and reception of up to 200 guests.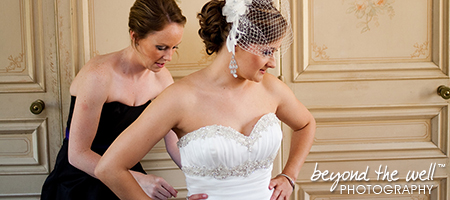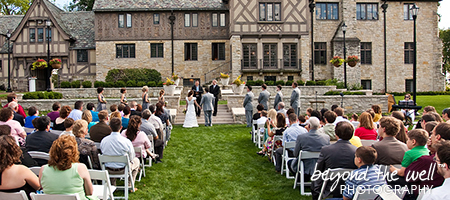 Two locations are approved for tents for outdoor ceremonies and receptions.
A Manor event host/hostess will be assigned to remain on the property during your event. The host/hostess will make periodic rounds to ensure the safety of your guests and answer questions.
Ewing Manor does not host indoor weddings or receptions.