Manor
The Ewing Manor is the ideal place for hosting your indoor events.
The Manor offers elegant and versatile rooms that will help enhance your event, whether it is a small luncheon, a large event or a lecture.
Rooms in the Manor are equipped with modern amenities offering you and your guests' convenience and satisfaction.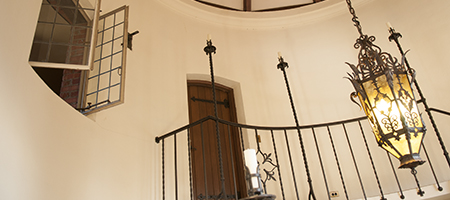 Rooms
Check out details of each available room in Ewing Manor.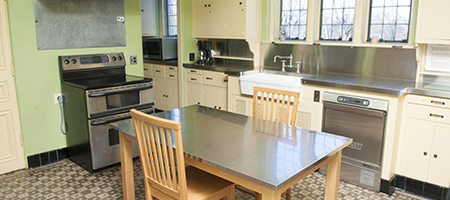 Specifications
Electronic devices, internet access and furniture.